CHẤT LƯỢNG
V-Ray cung cấp đầy đủ các công cụ cho lighting, shading và rendering đáp ứng nhu cầu cho việc tạo photo và hoạt ảnh chuyên nghiệp.

MẠNH MẼ
Được xây dựng để xử lý các dự án lớn nhất cùng các cảnh quay có kỹ xảo điện ảnh phức tạp nhất. V-Ray cho bạn khả năng Render mạnh mẽ hầu như mọi thứ.

TỐC ĐỘ
Tối thiểu thời gian chờ – tăng thời gian cho việc sáng tạo – V-Ray cung cấp một quy trình làm việc nhanh chóng và hiệu quả, giúp bạn vượt qua mọi deadline.

KIỂM SOÁT MẠNH MẼ
Nếu việc Render là một chiếc ô-tô, với V-Ray, bạn sẽ là người cầm lái, kiểm soát hoàn toàn phần mềm và công việc Render. Các tính năng linh hoạt của V-Ray cho bạn khả năng tiếp cận các cảnh render tốt nhất.

TƯƠNG THÍCH THÔNG MINH
Hãy Render theo cách của bạn, mà không gặp bất kì cản trở nào. V-Ray tương thích liền mạch với 3ds Max cho bạn một quy trình làm việc trôi chảy.

TIÊU CHUẨN CHO MỘT NGÀNH CÔNG NGHIỆP
Các nghệ sỹ và các studio hàng đầu thể giới chọ V-ray cho render và hiệu ứng hình ảnh cho các tác phẩm của mình.

QUALITY
V-Ray comes with all the lighting, shading, and rendering tools you need to create professional, photoreal imagery and animation.

POWER
Built to handle your biggest projects and your toughest scenes. Render anything and everything with V-Ray.

SPEED
Spend less time waiting and more time being creative. Deliver your best work and never miss a deadline.

CREATIVE CONTROL
V-Ray puts you in the driver seat. You're in control. With V-Ray's versatile features, you can choose the best approach for your scene.

SMART INTEGRATION
Work the way you want – without interruption. V-Ray's seamless 3ds Max integration keeps your workflow fluid and smooth.

AN INDUSTRY STANDARD
Independent artists and top studios choose V-Ray every day to create world-class designs and visual effects.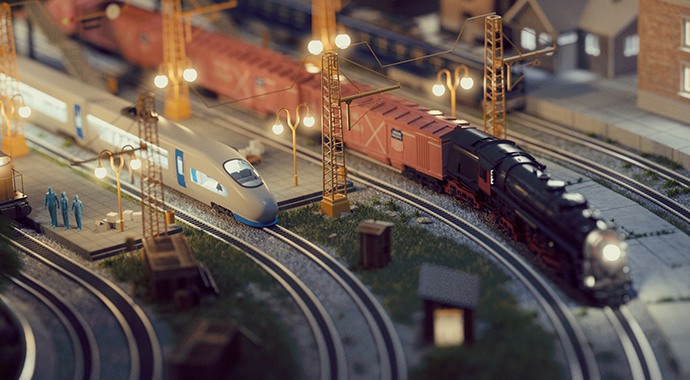 ADAPTIVE LIGHTS
Fast new lighting algorithm that speeds up rendering in scenes with many lights.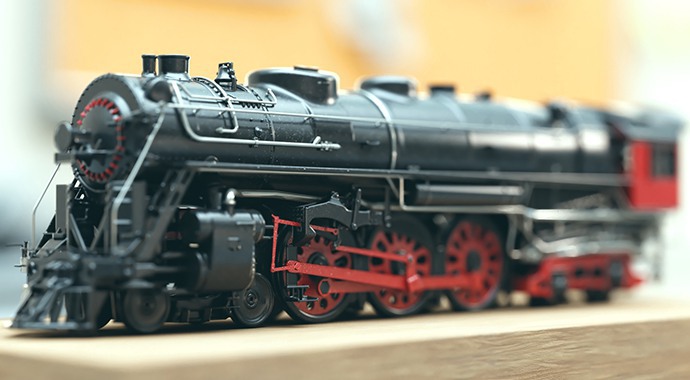 V-RAY IPR
New in-process IPR starts instantly, updates faster and uses less memory. Changes to materials in the Hypershade Material Viewer are made in real time.
V-RAY FRAME BUFFER TOOLS
Speeds up look development on individual objects with the new Render Mask: Isolate select tool. Select objects, materials and camera focus directly in the frame buffer.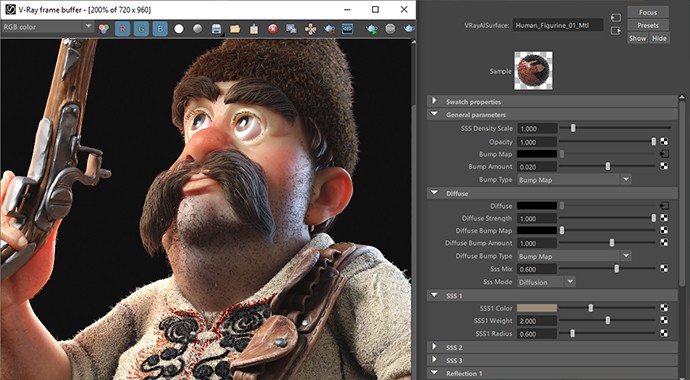 ALSURFACE MATERIAL
General-purpose shader by Anders Langlands with layered SSS and glossy fresnel reflections — popular for skin.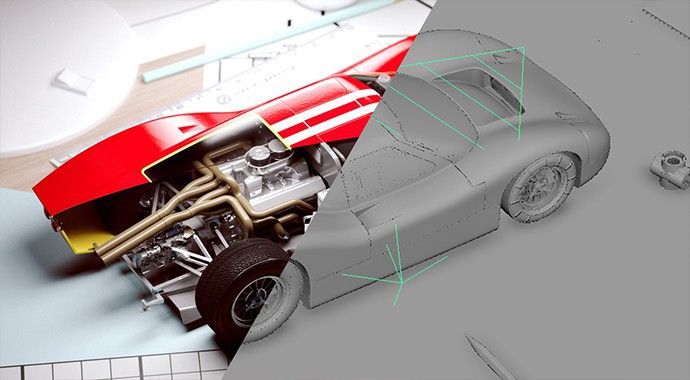 GPU RENDERING IMPROVEMENTS
Render larger, more detailed scenes using a lot less memory with On-demand Mip-mapping. V-Ray's fast GPU renderer adds support for a wider range of production features.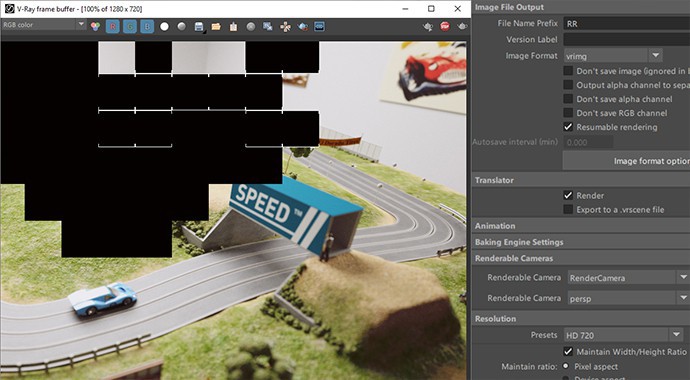 RESUMABLE RENDERING
Stop your render at any point and continue where you left off.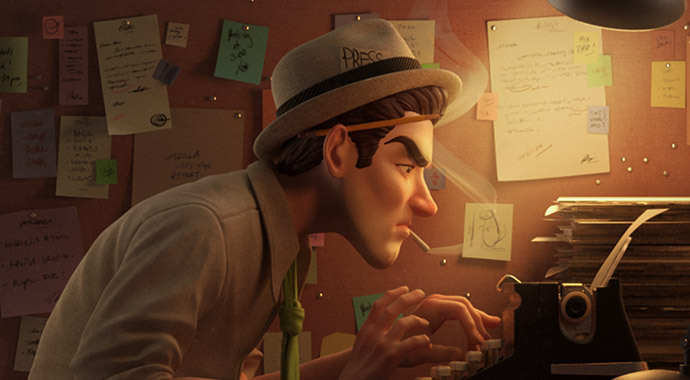 ACCURATE LIGHTS
Render natural, artificial and image-based lighting with a wide range of light types, shapes and controls.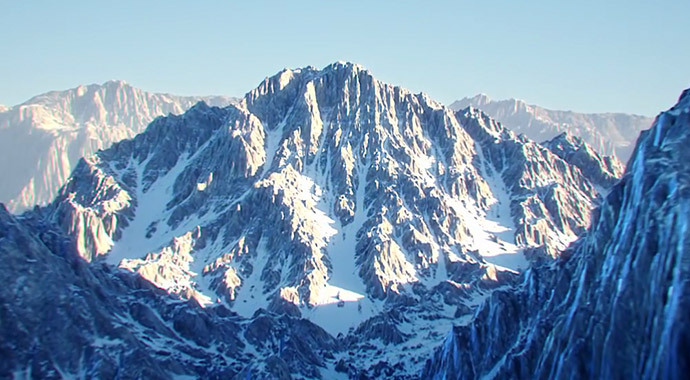 ATMOSPHERIC PERSPECTIVE + NEW HOSEK SKY
Simulate natural looking skies with realistic atmospheric haze.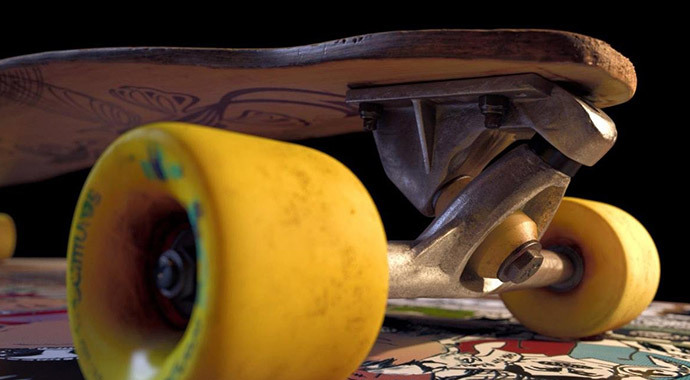 PHYSICAL CAMERAS
Simulate any camera and lens with controls for exposure, depth of field and motion blur.
VIRTUAL REALITY
Render VR-ready content for popular headsets like Oculus Rift, HTC Vive and Samsung Gear VR.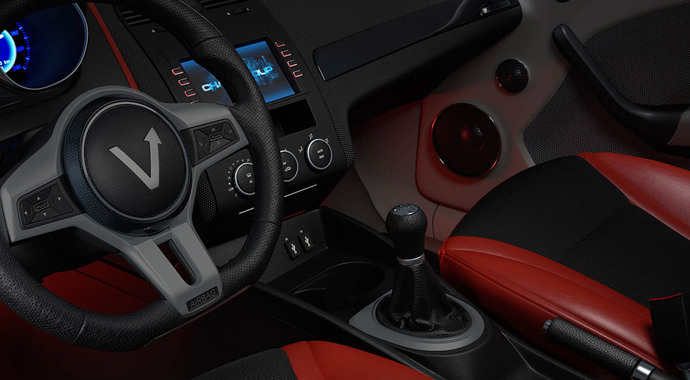 VRSCANS MATERIAL LIBRARY SUPPORT
400+ scanned materials. Import and render directly in V-Ray.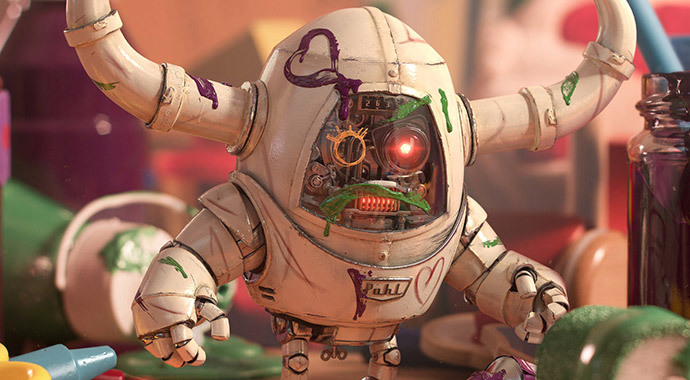 PHYSICAL MATERIALS
Create physically-based materials with multiple layers – now with GTR/GGX shading for great looking reflections.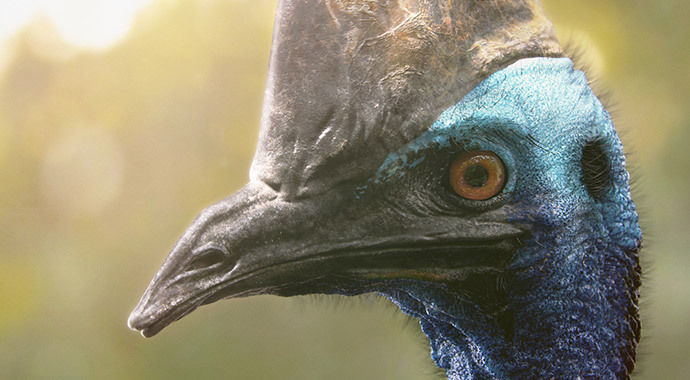 EFFICIENT TEXTURES
Work with multi-resolution tiled textures from top applications MARI, Mudbox and Zbrush.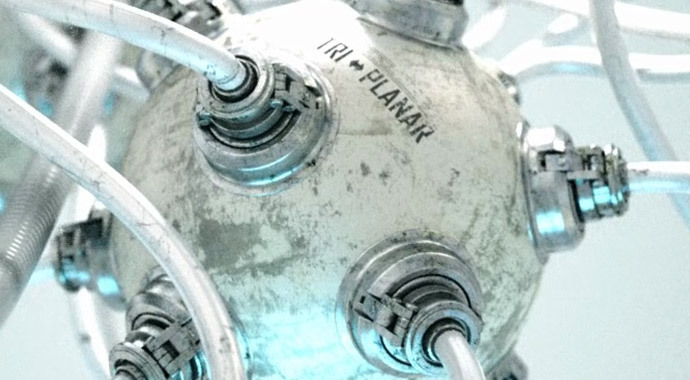 TRIPLANAR MAPPING
Quickly apply seamless textures without UVs.
Cần thêm thông tin hoặc bạn đã sẵn sàng mua V-Ray?
Liên hệ với chuyên viên của chúng tôi để được tư vấn và báo giá.
(024) 3915 6886 – (028) 3610 0816
hanoi@pacisoft.com hoặc hcm@pacisoft.com