CHẤT LƯỢNG
V-Ray cung cấp đầy đủ các công cụ cho lighting, shading và rendering đáp ứng nhu cầu cho việc tạo photo và hoạt ảnh chuyên nghiệp.

MẠNH MẼ
Được xây dựng để xử lý các dự án lớn nhất cùng các cảnh quay có kỹ xảo điện ảnh phức tạp nhất. V-Ray cho bạn khả năng Render mạnh mẽ hầu như mọi thứ.

TỐC ĐỘ
Tối thiểu thời gian chờ – tăng thời gian cho việc sáng tạo – V-Ray cung cấp một quy trình làm việc nhanh chóng và hiệu quả, giúp bạn vượt qua mọi deadline.

KIỂM SOÁT MẠNH MẼ
Nếu việc Render là một chiếc ô-tô, với V-Ray, bạn sẽ là người cầm lái, kiểm soát hoàn toàn phần mềm và công việc Render. Các tính năng linh hoạt của V-Ray cho bạn khả năng tiếp cận các cảnh render tốt nhất.

TƯƠNG THÍCH THÔNG MINH
Hãy Render theo cách của bạn, mà không gặp bất kì cản trở nào. V-Ray tương thích liền mạch với 3ds Max cho bạn một quy trình làm việc trôi chảy.

TIÊU CHUẨN CHO MỘT NGÀNH CÔNG NGHIỆP
Các nghệ sỹ và các studio hàng đầu thể giới chọ V-ray cho render và hiệu ứng hình ảnh cho các tác phẩm của mình.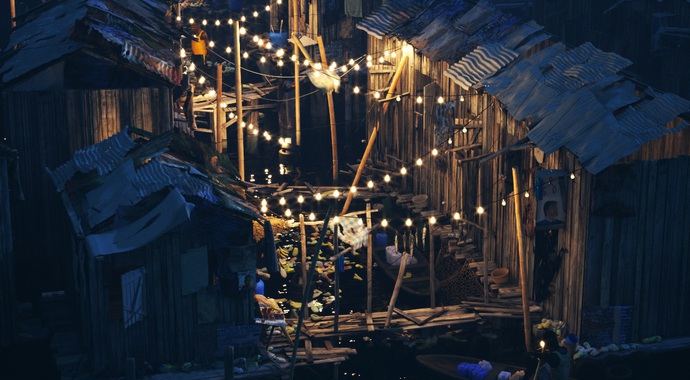 ADAPTIVE LIGHTS
New algorithm dramatically speeds up rendering in scenes with many lights.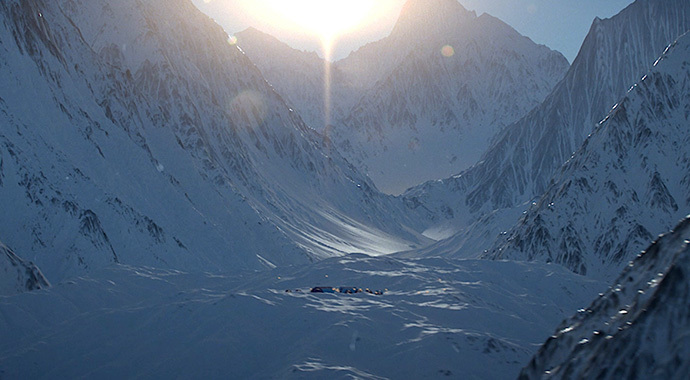 IMPROVED V-RAY GPU RENDERING
Significant speed improvements and major new features added, including On-demand Mip-mapping.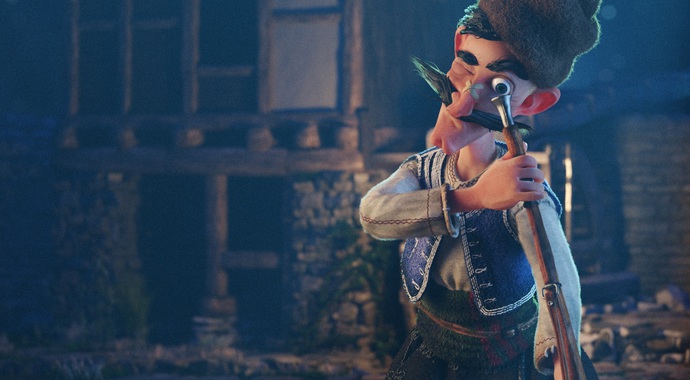 ALSURFACE MATERIAL
General-purpose shader by Anders Langlands includes built-in SSS controls; popular for skin.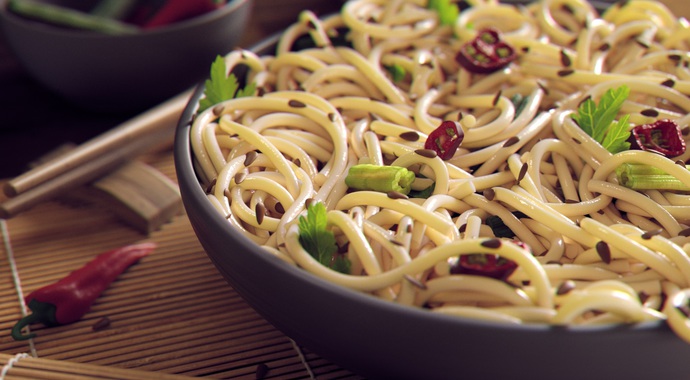 RESUMABLE RENDERING
Stop your render at any point and pick up where you left off.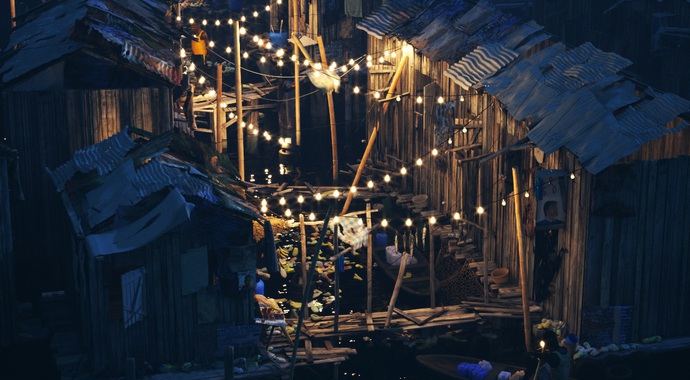 GLOSSY FRESNEL
New, physically-accurate reflection model.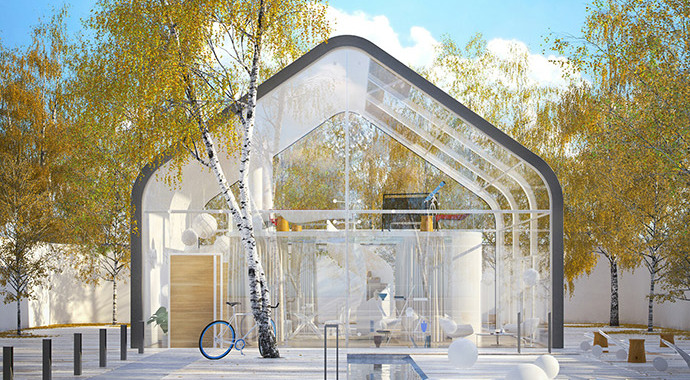 LIVE VR RENDERING
Render interactively to Oculus Rift and HTC Vive with V-Ray GPU.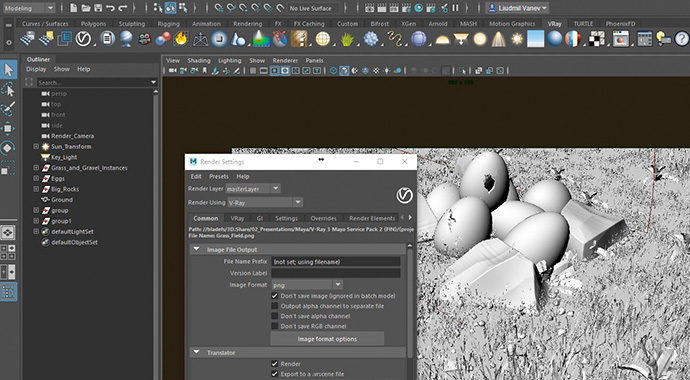 V-RAY SCENE NODE
Import and render complete scene files created in any V-Ray application.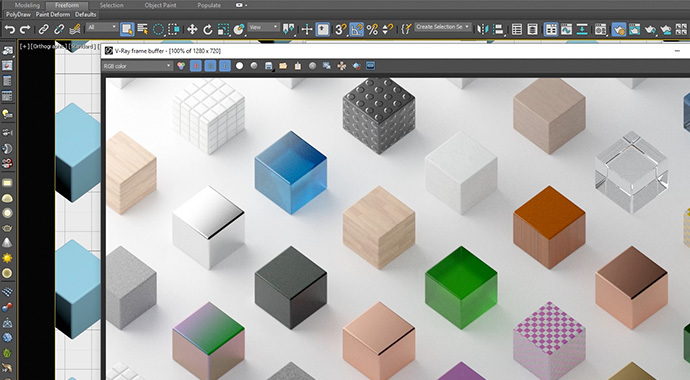 MDL MATERIALS
Import and render physically-based materials created with NVIDIA's Material Definition Language.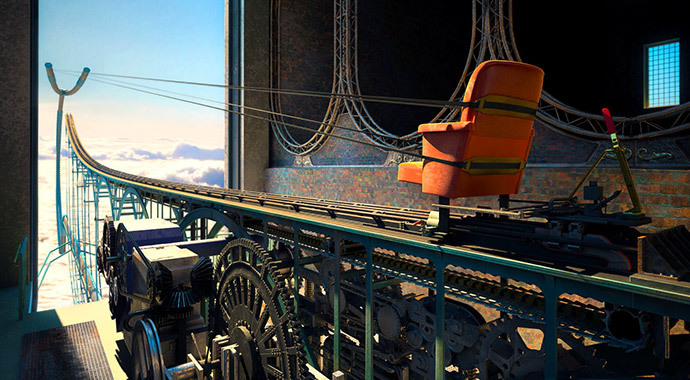 HIGHLY-OPTIMIZED CPU RENDERING
Render high-quality, high-resolution images and animations with V-Ray's adaptive ray tracing technology.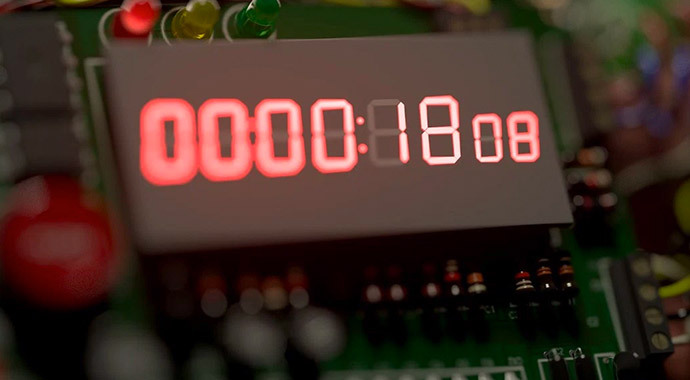 INCREDIBLY FAST GPU RENDERING
Fine tune the look of your scenes in real time with the power of GPUs. Build materials, dial in cameras, and adjust lights interactively in the viewport.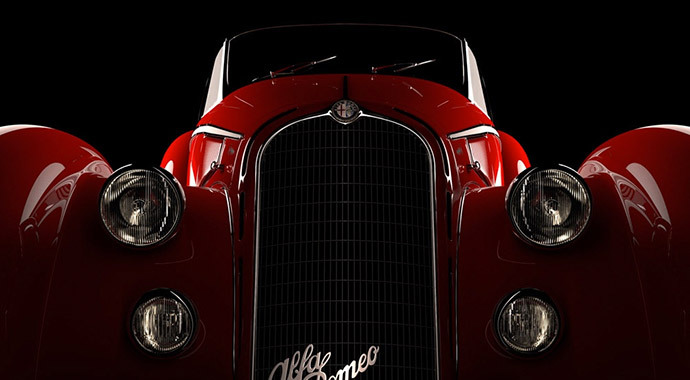 GLOBAL ILLUMINATION
Choose from several global illumination options – exact, approximate or a hybrid of both.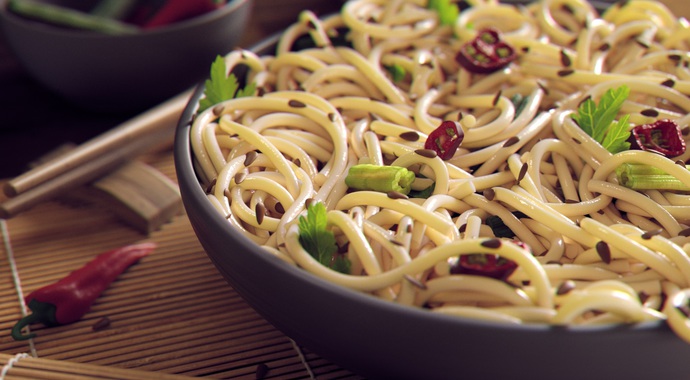 RESUMABLE RENDERING
Stop your render at any point and pick up where you left off.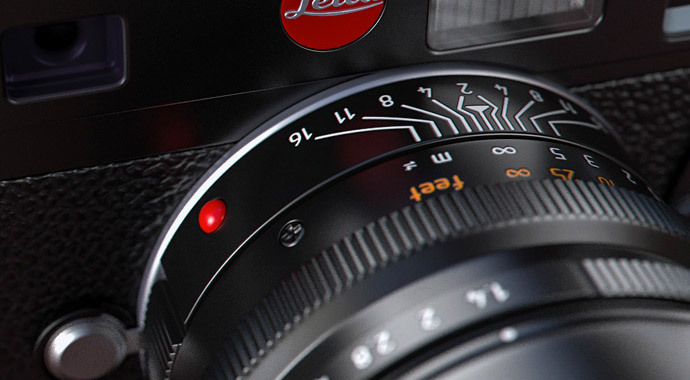 PHOTOREAL CAMERAS
Work like a photographer. Real-world camera controls let you capture images with detailed depth of field and cinematic motion blur.
PHYSICALLY-BASED MATERIALS
Create any type of physical material. From multilayered car paint to accurate subsurface scattering, you can make any material imaginable.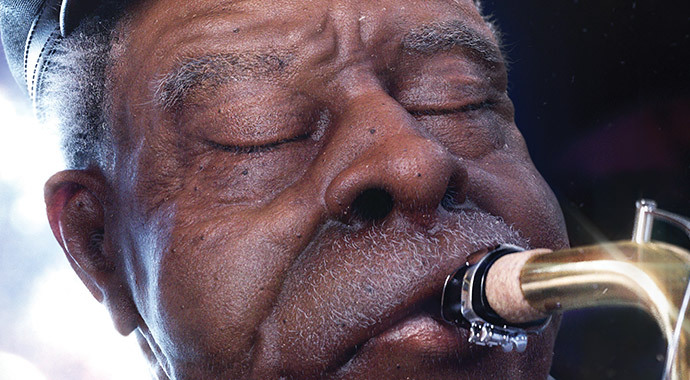 MEMORY-EFFICIENT TEXTURES
Work with production-ready, multiresolution tiled textures from your favorite applications, like MARI, Mudbox and Zbrush.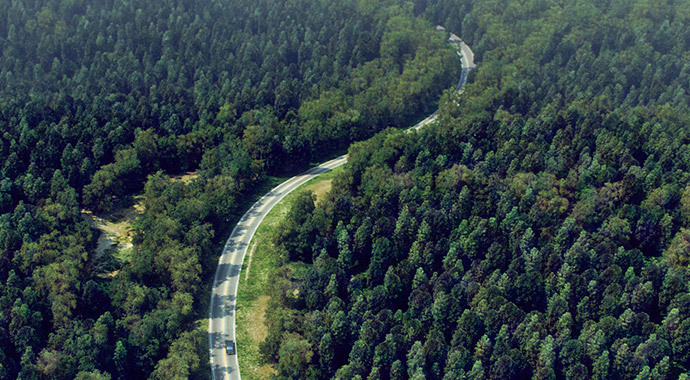 DYNAMIC GEOMETRY
Render massive scenes with proxy objects. V-Ray proxies efficiently replace complex scene geometry and load only at render time.
Cần thêm thông tin hoặc bạn đã sẵn sàng mua V-Ray?
Liên hệ với chuyên viên của chúng tôi để được tư vấn và báo giá.
(024) 3915 6886 – (028) 3610 0816
hanoi@pacisoft.com hoặc hcm@pacisoft.com