Giới thiệu trình render tiếp theo.
V-Ray Next Scene Intelligence mang đến khả năng dò tia nhanh hơn, lấy mẫu sạch hơn và hiển thị chính xác hơn. Điều đó có nghĩa là bạn làm việc thông minh hơn – không khó hơn – bằng cách tự động hóa các bước được sử dụng để chiếm thời gian quý giá.

CHẤT LƯỢNG
V-Ray cung cấp đầy đủ các công cụ cho lighting, shading và rendering đáp ứng nhu cầu cho việc tạo photo và hoạt ảnh chuyên nghiệp.

MẠNH MẼ
Được xây dựng để xử lý các dự án lớn nhất cùng các cảnh quay có kỹ xảo điện ảnh phức tạp nhất. V-Ray cho bạn khả năng Render mạnh mẽ hầu như mọi thứ.

TỐC ĐỘ
Tối thiểu thời gian chờ – tăng thời gian cho việc sáng tạo – V-Ray cung cấp một quy trình làm việc nhanh chóng và hiệu quả, giúp bạn vượt qua mọi deadline.

KIỂM SOÁT MẠNH MẼ
Nếu việc Render là một chiếc ô-tô, với V-Ray, bạn sẽ là người cầm lái, kiểm soát hoàn toàn phần mềm và công việc Render. Các tính năng linh hoạt của V-Ray cho bạn khả năng tiếp cận các cảnh render tốt nhất.

TƯƠNG THÍCH THÔNG MINH
Hãy Render theo cách của bạn, mà không gặp bất kì cản trở nào. V-Ray tương thích liền mạch với 3ds Max cho bạn một quy trình làm việc trôi chảy.

TIÊU CHUẨN CHO MỘT NGÀNH CÔNG NGHIỆP
Các nghệ sỹ và các studio hàng đầu thể giới chọ V-ray cho render và hiệu ứng hình ảnh cho các tác phẩm của mình.
Tính năng mới
V-Ray Next for 3ds Max, update 1 — Đã có sẵn
New Viewport IPR & improved interactivity
Keep working while you render with fast new viewport IPR. Interactivity in V-Ray IPR on CPUs is now faster and supports atmospheric effects.
New Lens Effects

New glare and bloom lens effects have been fully redesigned to be faster and more accurate.
GPU bucket rendering
Faster multi-GPU performance on workstations and distributed rendering, plus added support for Cryptomatte render elements.
Learn more about V-Ray GPU >
GPU Fast Fog
Faster, better sampling of environment fog helps you quickly add depth to any scene with V-Ray GPU.
GPU Dispersion
Now available in V-Ray GPU, render highly accurate light refractions that split into their component colors.
Rolling shutter
Emulate the warped motion blur effects common in digital video and cell phone cameras.
Highly-optimized adaptive ray tracing
Render professional-quality, photorealistic images and animation with adaptive ray tracing technology.
V-Ray IPR
Fully interactive production rendering.
V-Ray Denoiser
Automatically remove noise and cut render times by up to 50%.
Resumable Rendering
Stop your render at any point and pick up where you left off.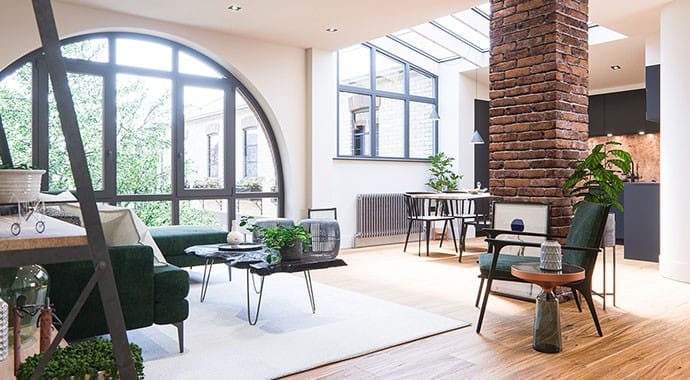 NEW — ADAPTIVE DOME LIGHT
Faster, cleaner and more accurate image-based environment lighting. Up to 7x faster than before.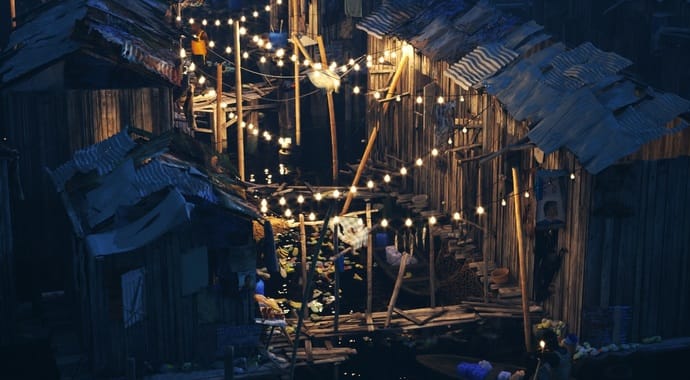 Adaptive Lights
New algorithm that dramatically speeds up rendering in scenes with many lights.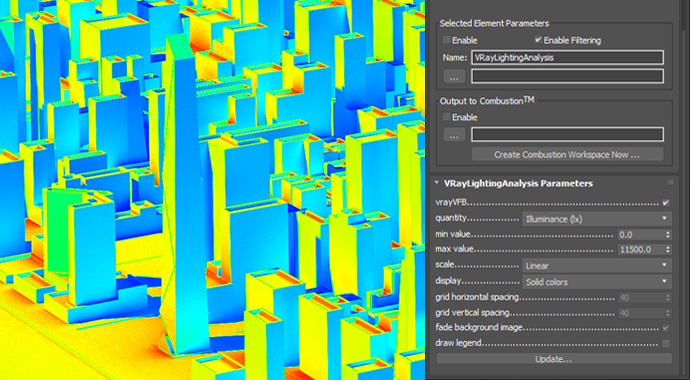 NEW — Lighting Analysis tools
Accurately measure the light levels in your scene using new lighting analysis tools.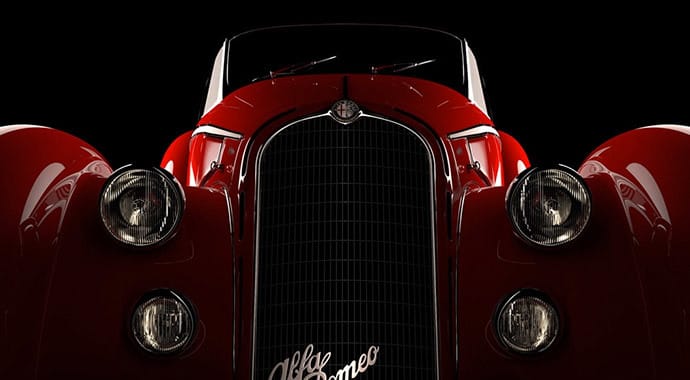 Accurate Lights
Simulate any type of natural, artificial, or image-based lighting with a wide range of light types.
Global Illumination
Choose from several global illumination options – exact, approximate or a hybrid of both.
Cameras & optical effects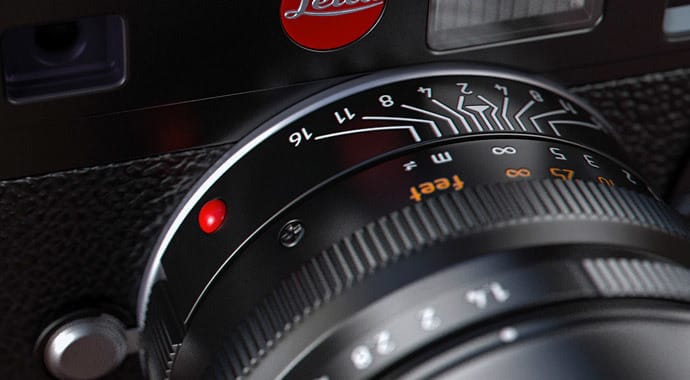 NEW — Point & shoot camera
Perfect renders are as easy as taking a snapshot with new Automatic Exposure & White Balance.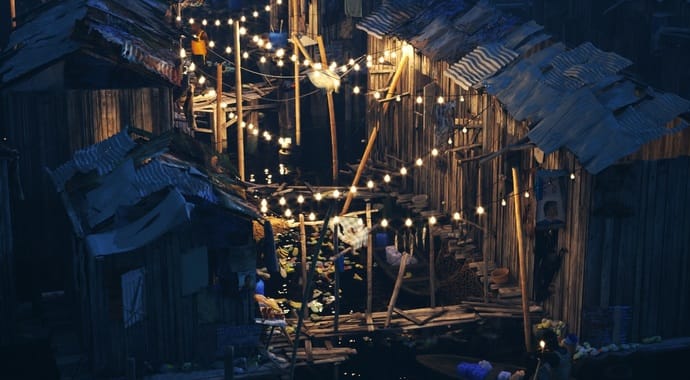 Interactive Lens Effects
Instantly add GPU-accelerated glare and bloom for added photorealism. Fine-tune lens effects interactively while you render.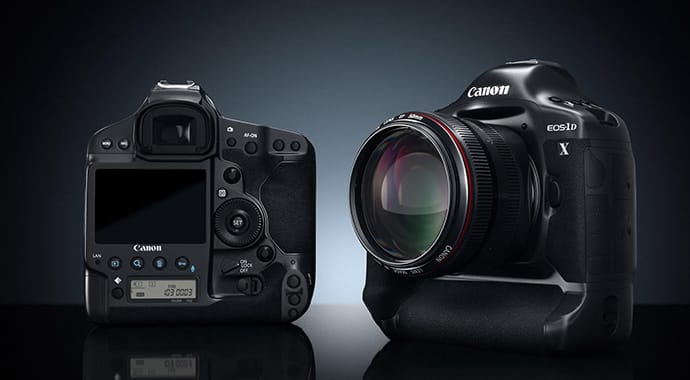 Photorealistic Cameras
Real-world camera controls let you work like a photographer. Render images with detailed depth of field and cinematic motion blur.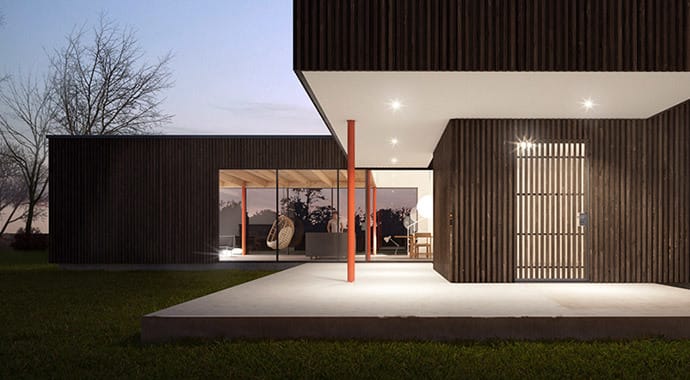 Virtual Reality
Experience your project in virtual reality. Create content for popular VR headsets with 6x1 cubic and spherical stereo camera types.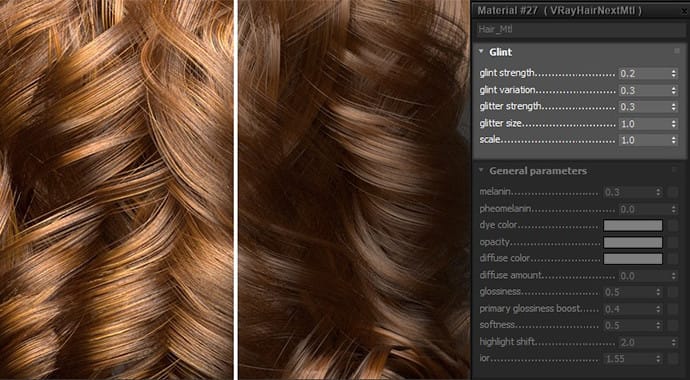 NEW — Physical Hair Material
Render more realistic-looking hair with accurate highlights and melanin color controls.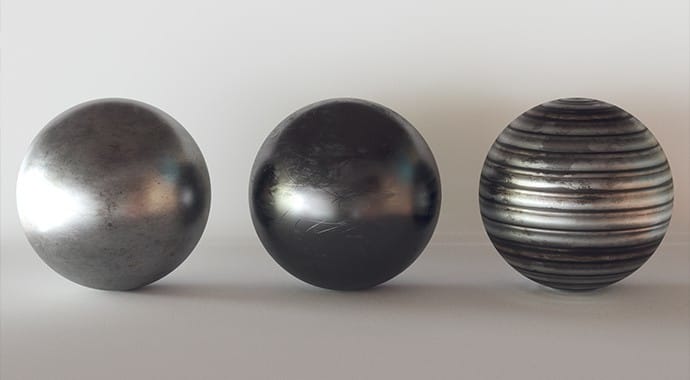 NEW — Metalness
The V-Ray Material adds support for PBR shaders with new Metalness reflection controls.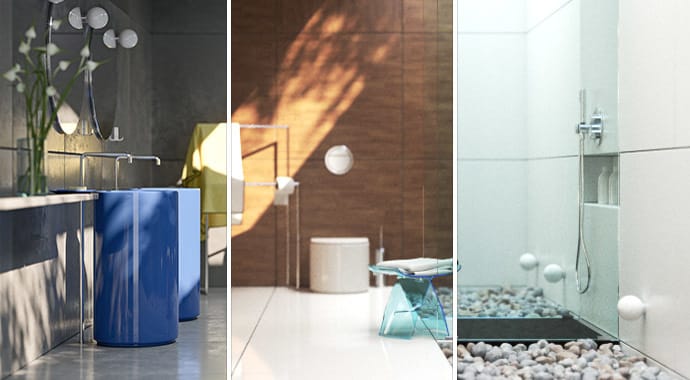 NEW — V-Ray Switch Material
Apply several materials to the same object and select the one you want at render time.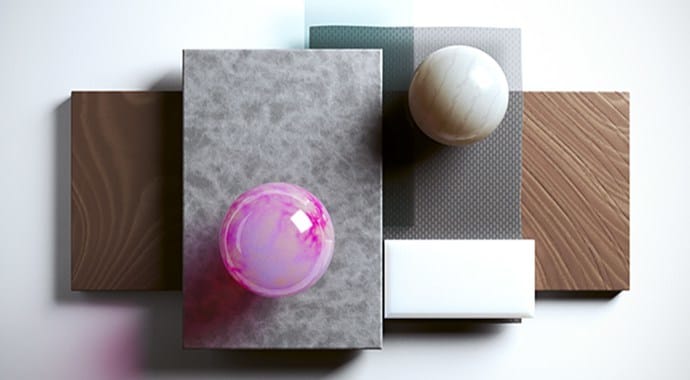 NEW — V-Ray Plugin Material & Texture
Load any texture or material that's available in V-Ray Standalone and render it in V-Ray Next.
Physically based materials
From multilayered car paint to accurate subsurface scattering, you can make any material imaginable.
ALSurface Material
General-purpose shader by Anders Langlands includes built-in SSS controls; popular for skin.
Glossy Fresnel
New, physically-accurate reflection model.
VRscans Material Library Support
650+ scanned materials. Import and render directly in V-Ray.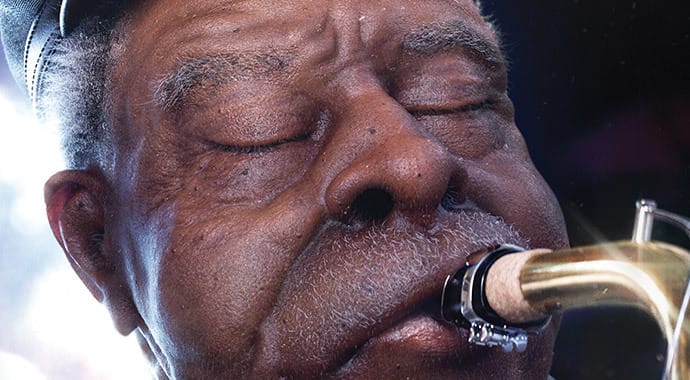 Memory-Efficient Textures
Work with production-ready, multiresolution tiled textures from your favorite applications, like MARI, Mudbox and Zbrush.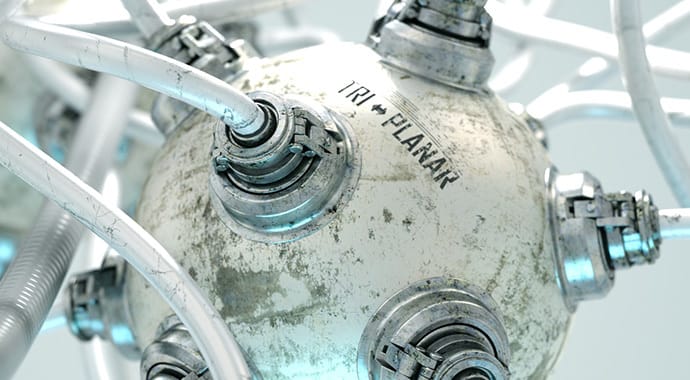 Triplanar Mapping
Quickly apply seamless textures without UVs.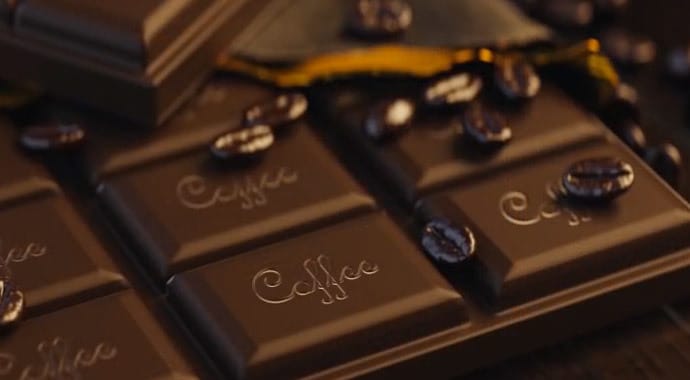 Rounded Corners
Generate perfectly smooth edges at render-time with no extra modeling.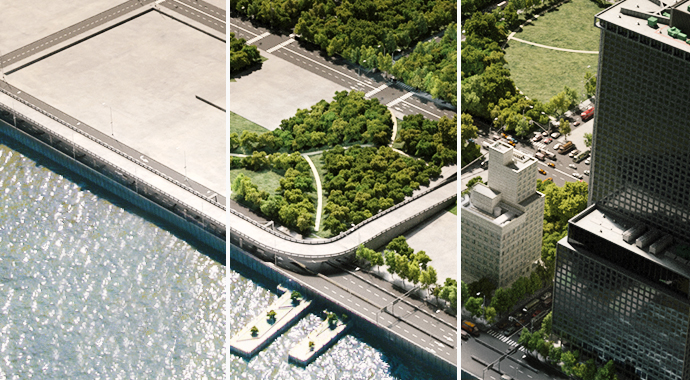 NEW — Layered Alembic Workflow
Efficient handling and support for Alembic 1.7 with layers.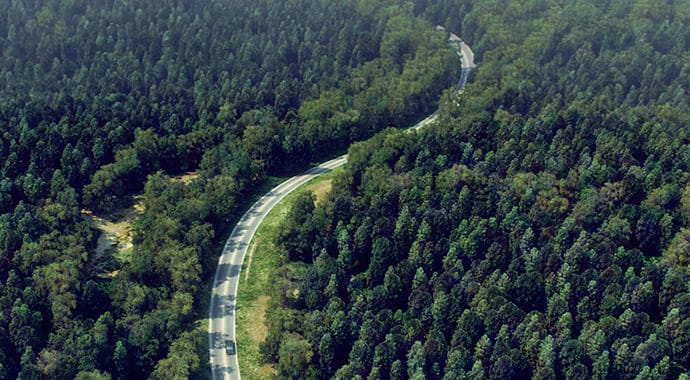 Proxy Geometry
Render massive scenes with proxy objects. V-Ray proxies efficiently replace complex scene geometry and load only at render time.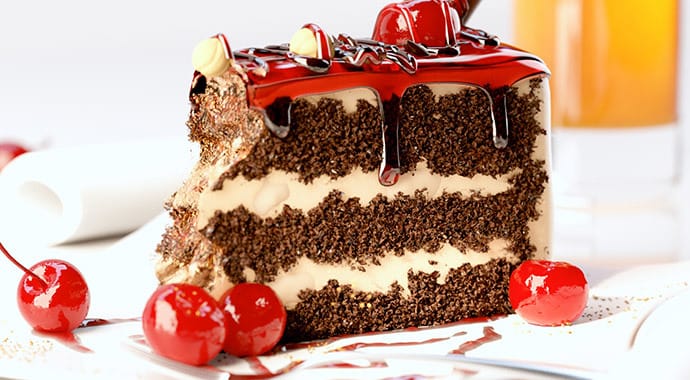 Clipper with Render-Time Booleans
Create complex cutaways and sections using any mesh object.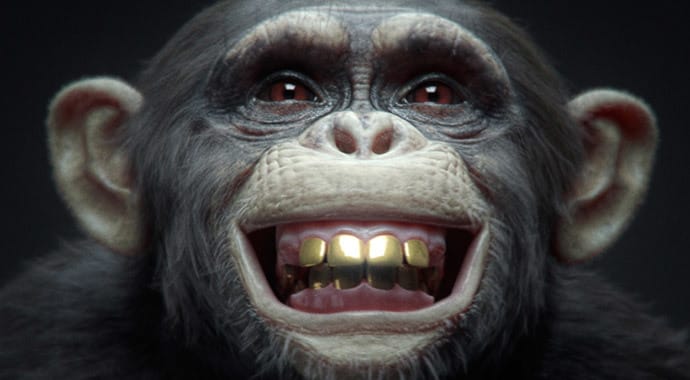 Hair & Fur
Render realistic hair efficiently and flicker-free. V-Ray includes procedural fur, optimized hair shaders, and supports 3ds Max Hair&Fur, HairFarm and Ornatrix.
Specialty Geometry
Create unique geometry like infinite planes, metaballs and isosurfaces, particles and object cutaways with render-time booleans.
Atmospheric & volumetric effects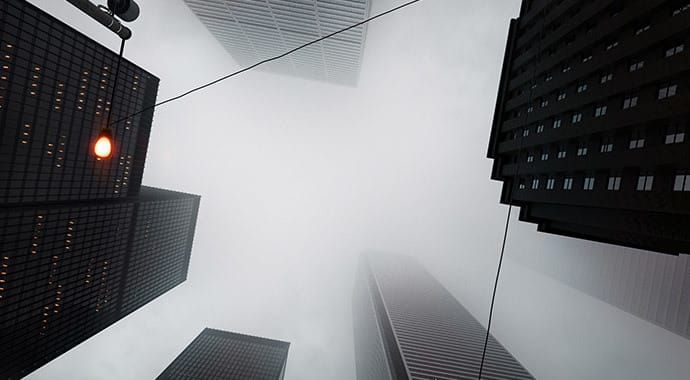 Volume rendering
Render fog, smoke and atmospheric effects that respond correctly to light. Bring in volume grid caches from Houdini, FumeFX and PhoenixFD.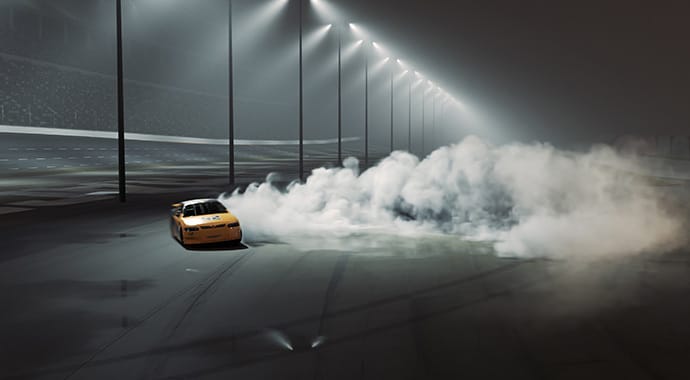 NEW — GPU Volume Rendering
V-Ray GPU now supports blazing fast rendering of volumetric effects like smoke, fire and fog.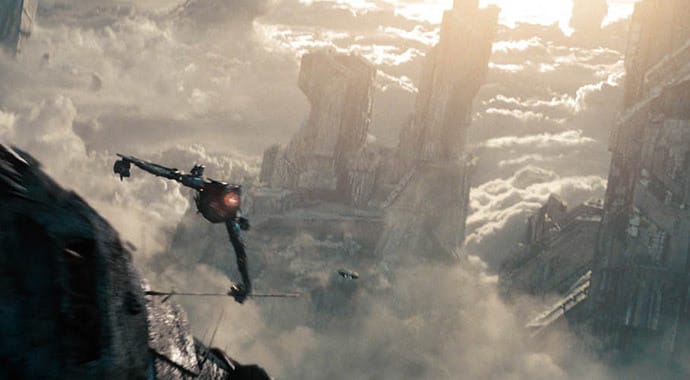 Render Elements
Choose from nearly 40 unique beauty, utility and matte passes to give you more control over your rendered images in compositing.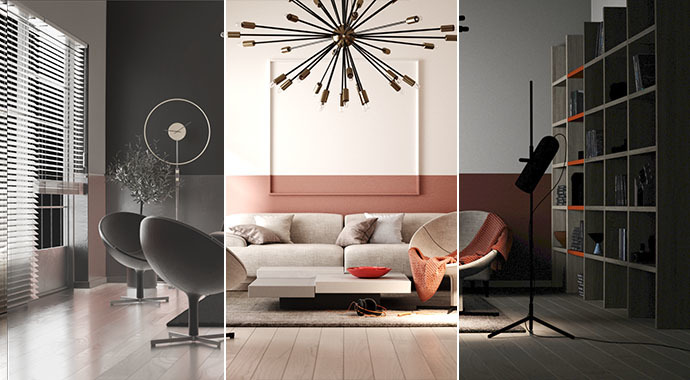 NEW — Denoised Render Elements
Denoise individual render elements for added control in compositing. Supports animation.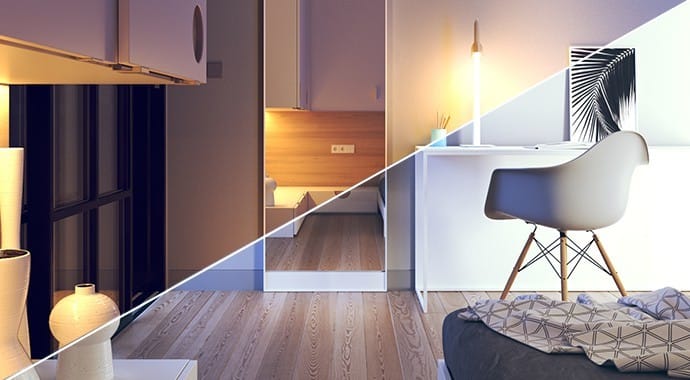 Full Light Select Render Element
Now with full support for GI, reflections and refractions for accurate light mixing in post.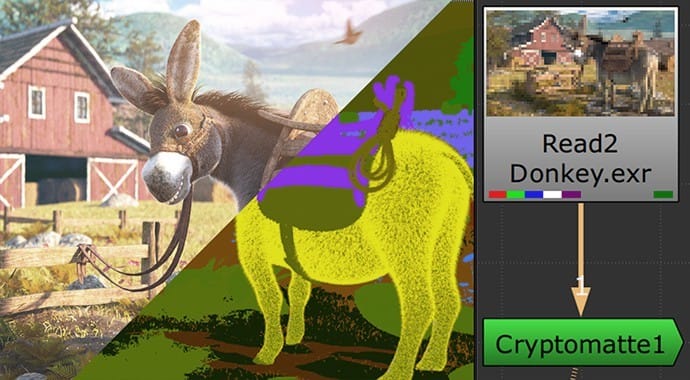 Cryptomatte
Auto create ID mattes with support for transparency, depth of field, and motion blur.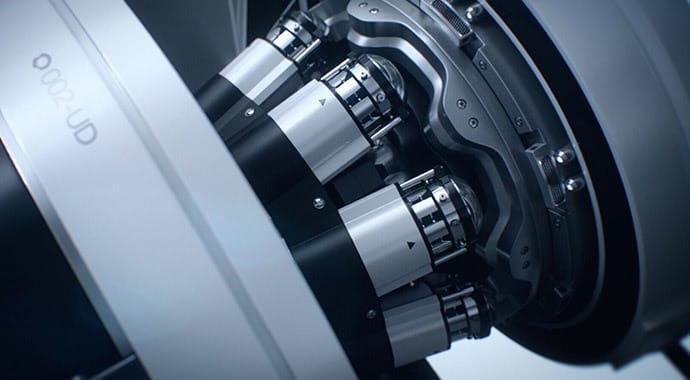 V-Ray Frame Buffer
Review, analyze and post-process your renders directly in V-Ray's advanced frame buffer.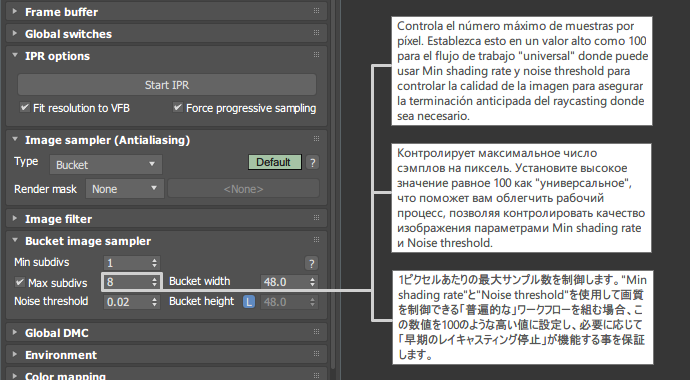 NEW — Multi-language tooltips
Tooltips are now in multiple languages: Japanese, Korean, Russian, Italian, Portuguese and Spanish.
Cloud render check
New utility checks your scene to see if it's ready to render on the cloud with Linux and V-Ray Standalone.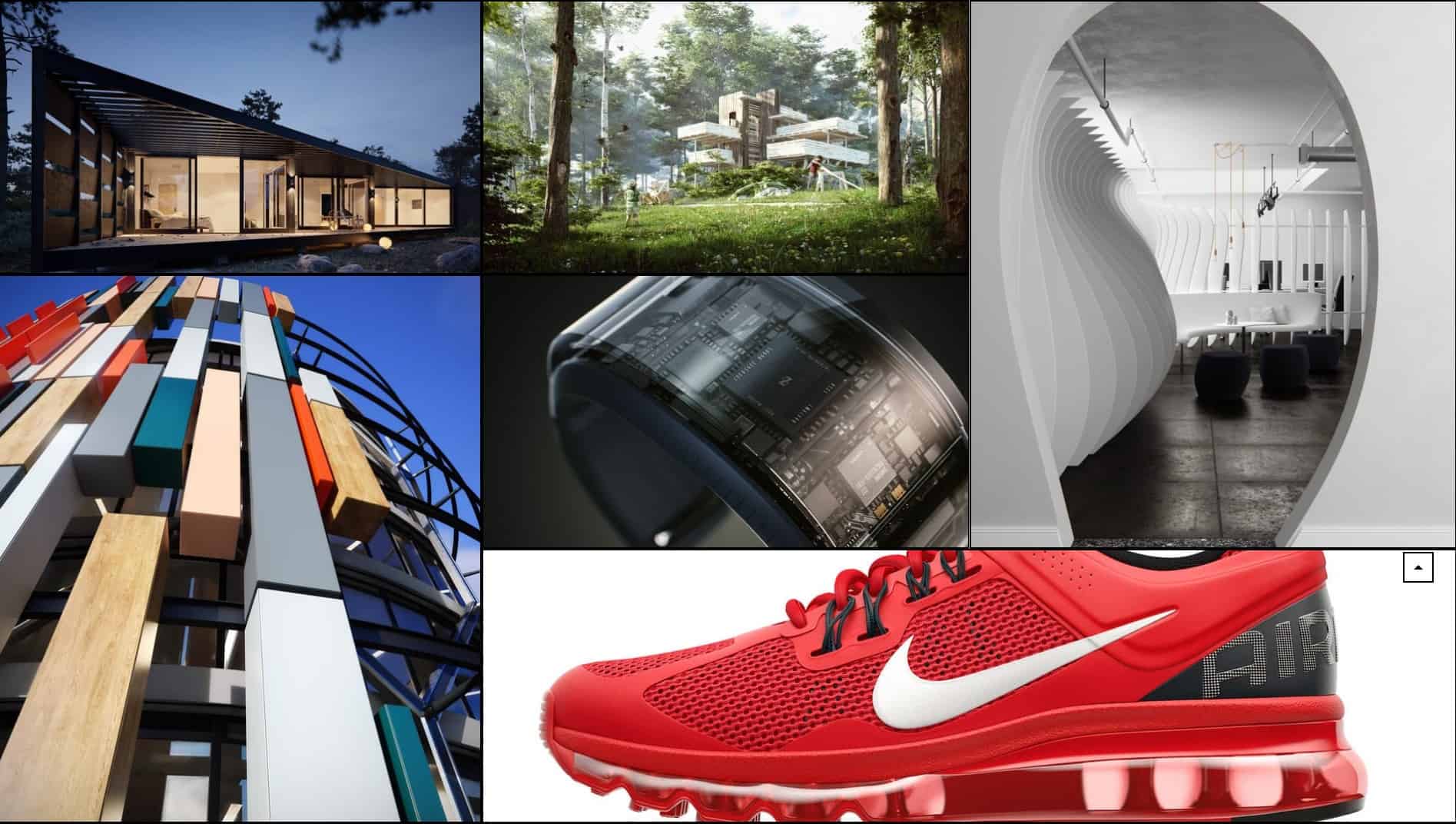 Cần thêm thông tin hoặc bạn đã sẵn sàng mua V-Ray?
Liên hệ với chuyên viên của chúng tôi để được tư vấn và báo giá.